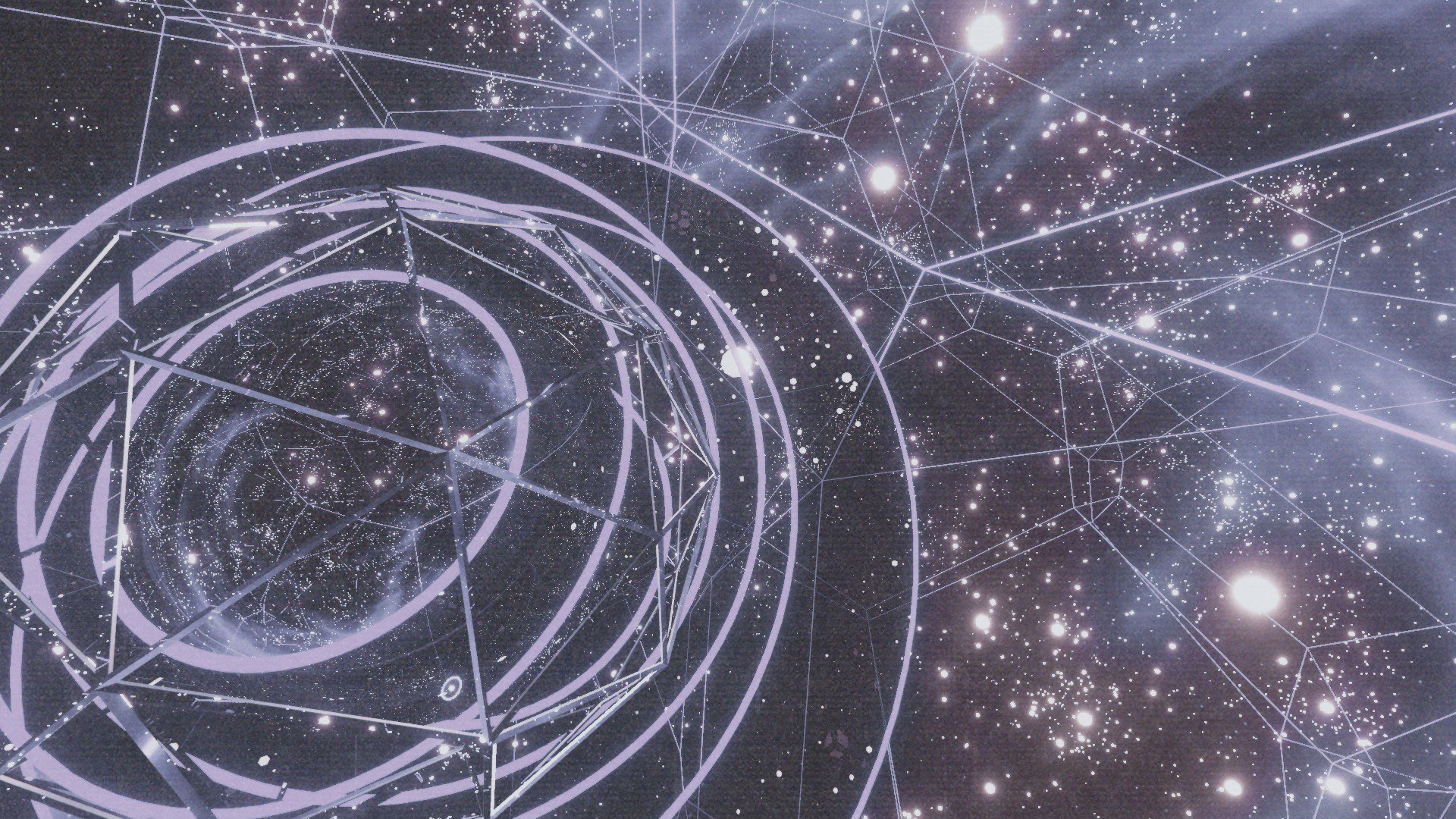 Broadway comes home, EDC hits get remixed, and the alligators return once more.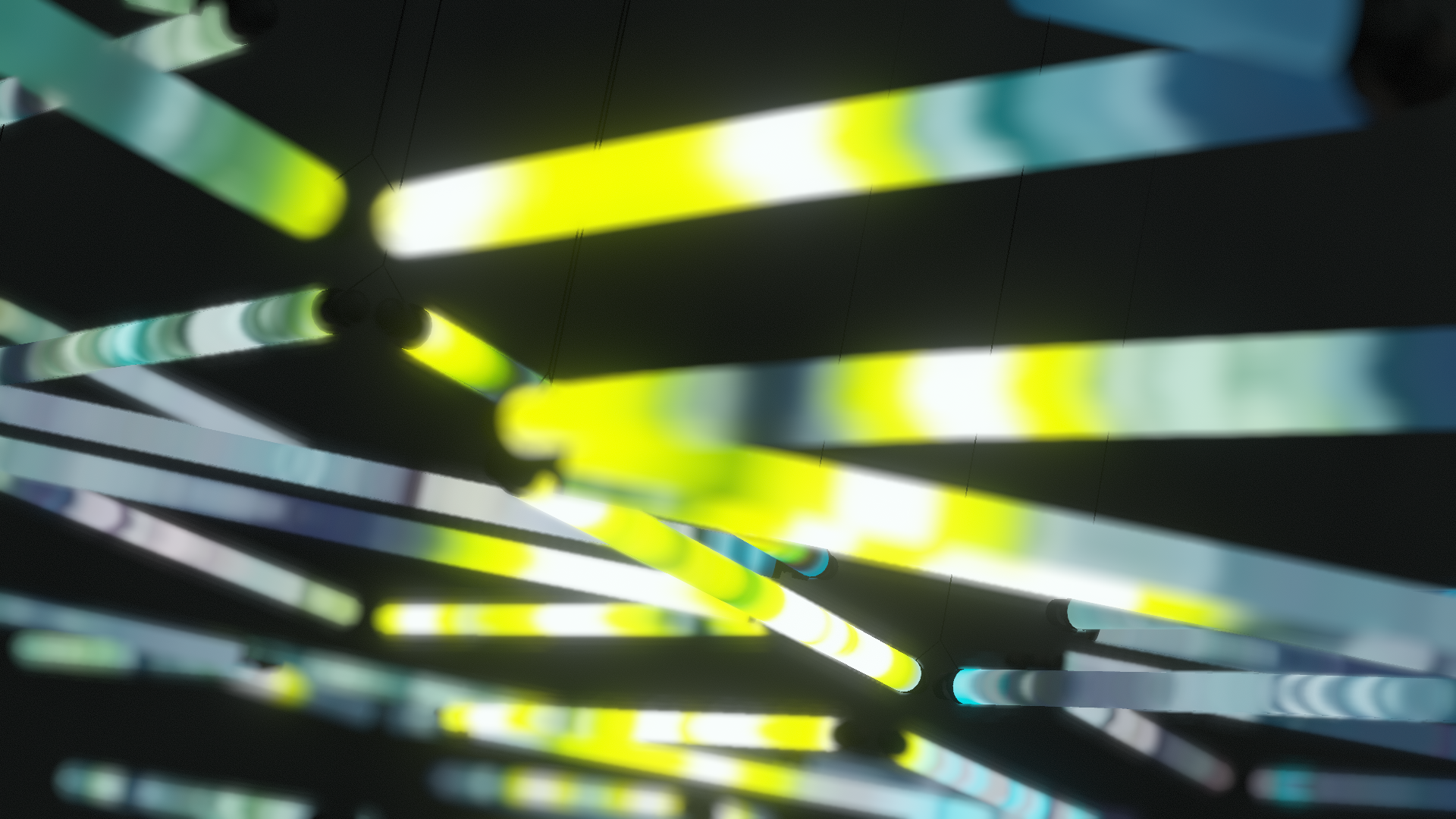 Our series of music round-ups covers sound you'll only find in virtual reality, produced by artists who socialize and work there. From acoustic to hardstyle techno, what's sonically relevant is being documented with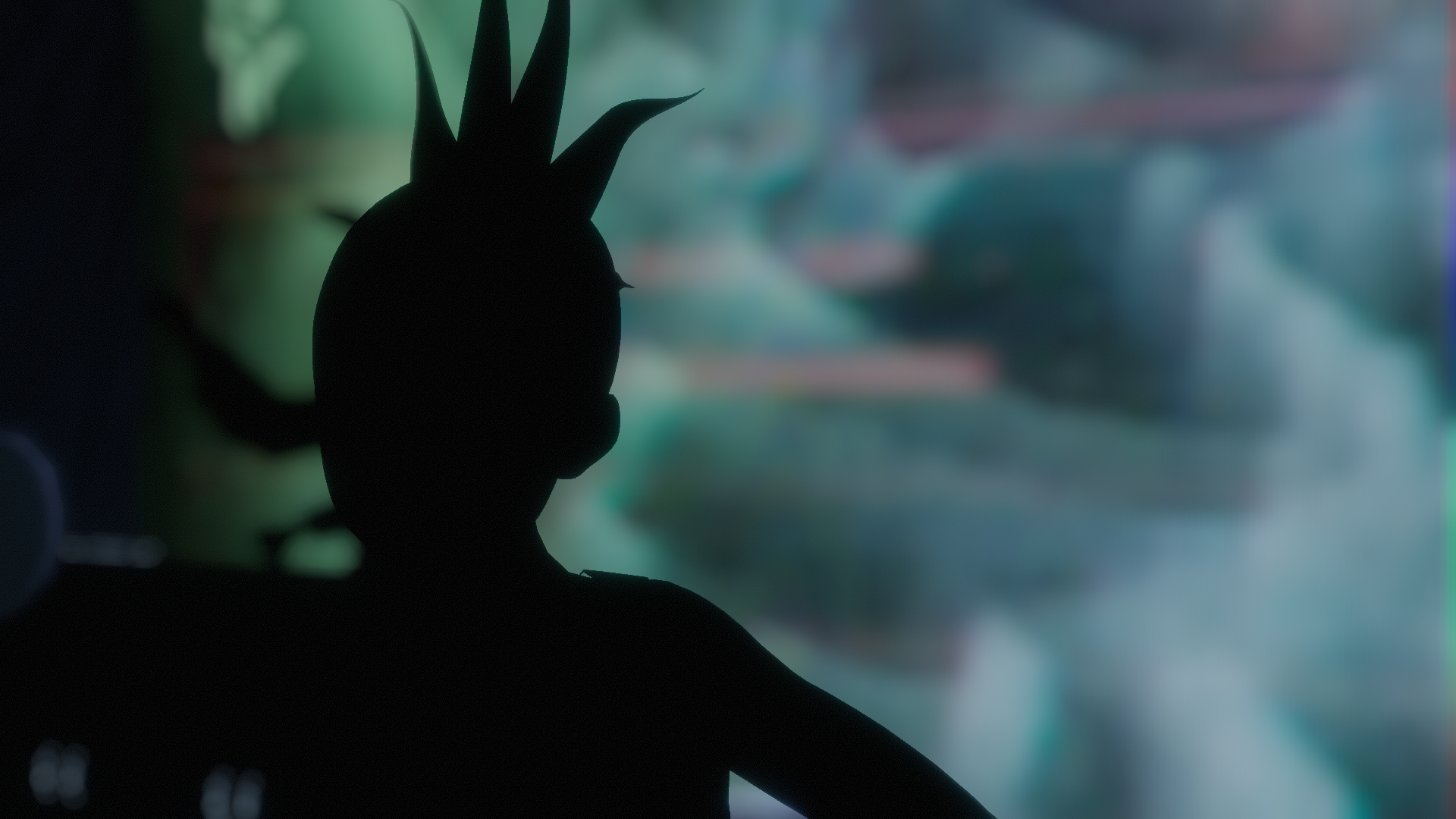 This round-up features new music, but also an important discussion about crossing milestones.