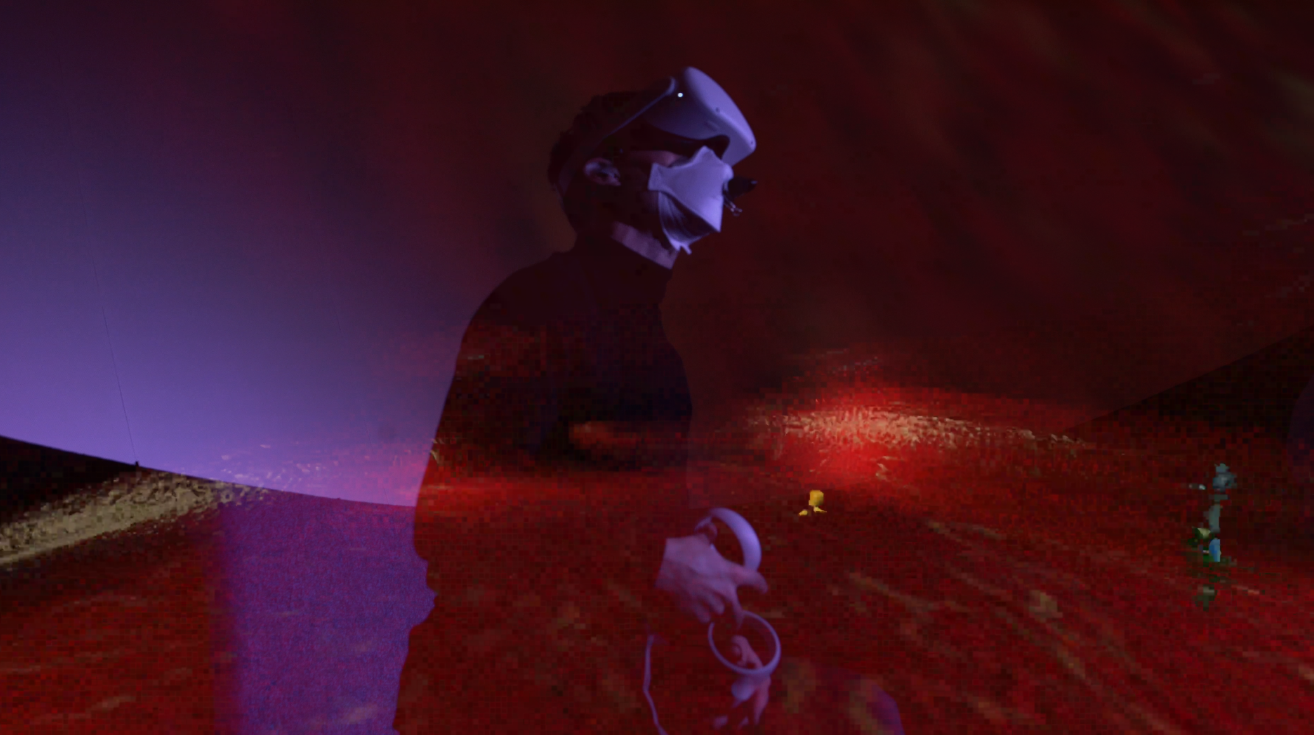 One year ago, Virtual Hollywood announced its presence. Now, it's growing.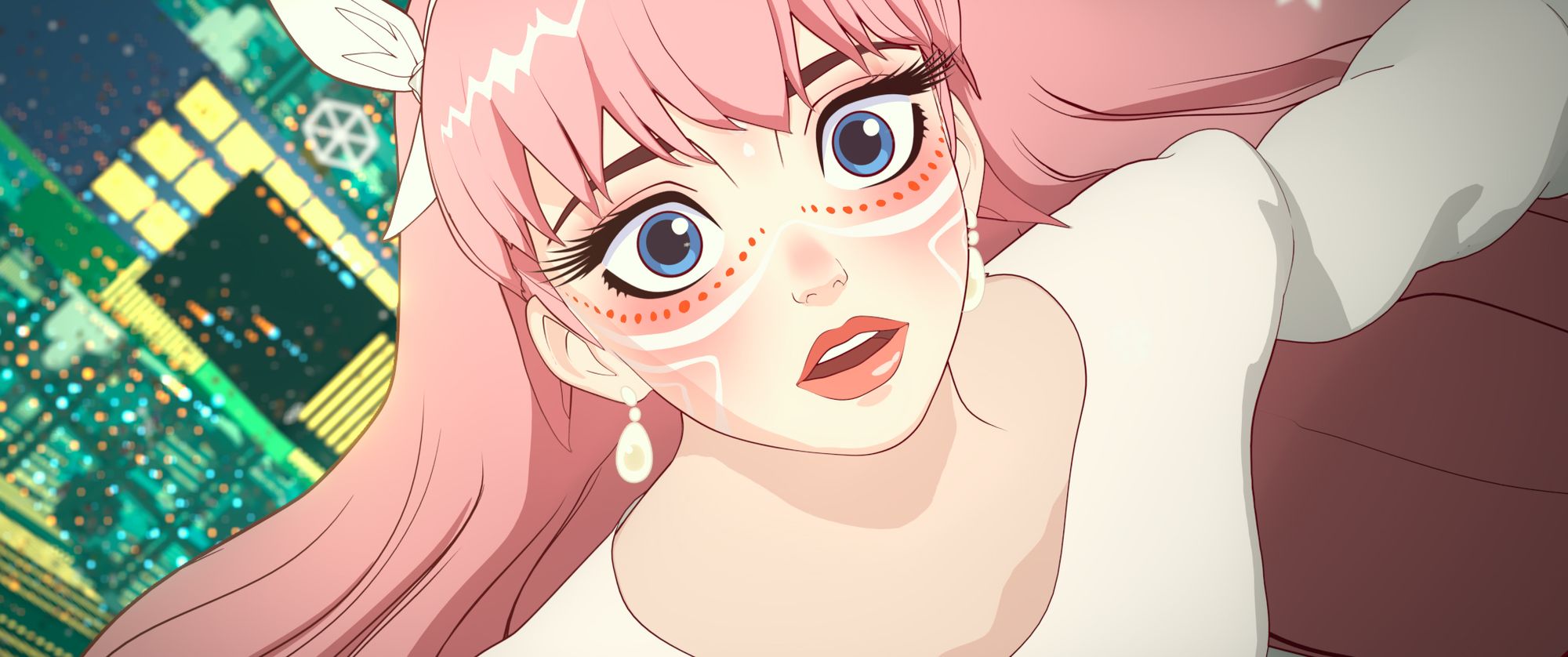 The marketing for Studio Chizu's new movie has been a huge undertaking. But can this sweeping story of a new virtual world truly deliver?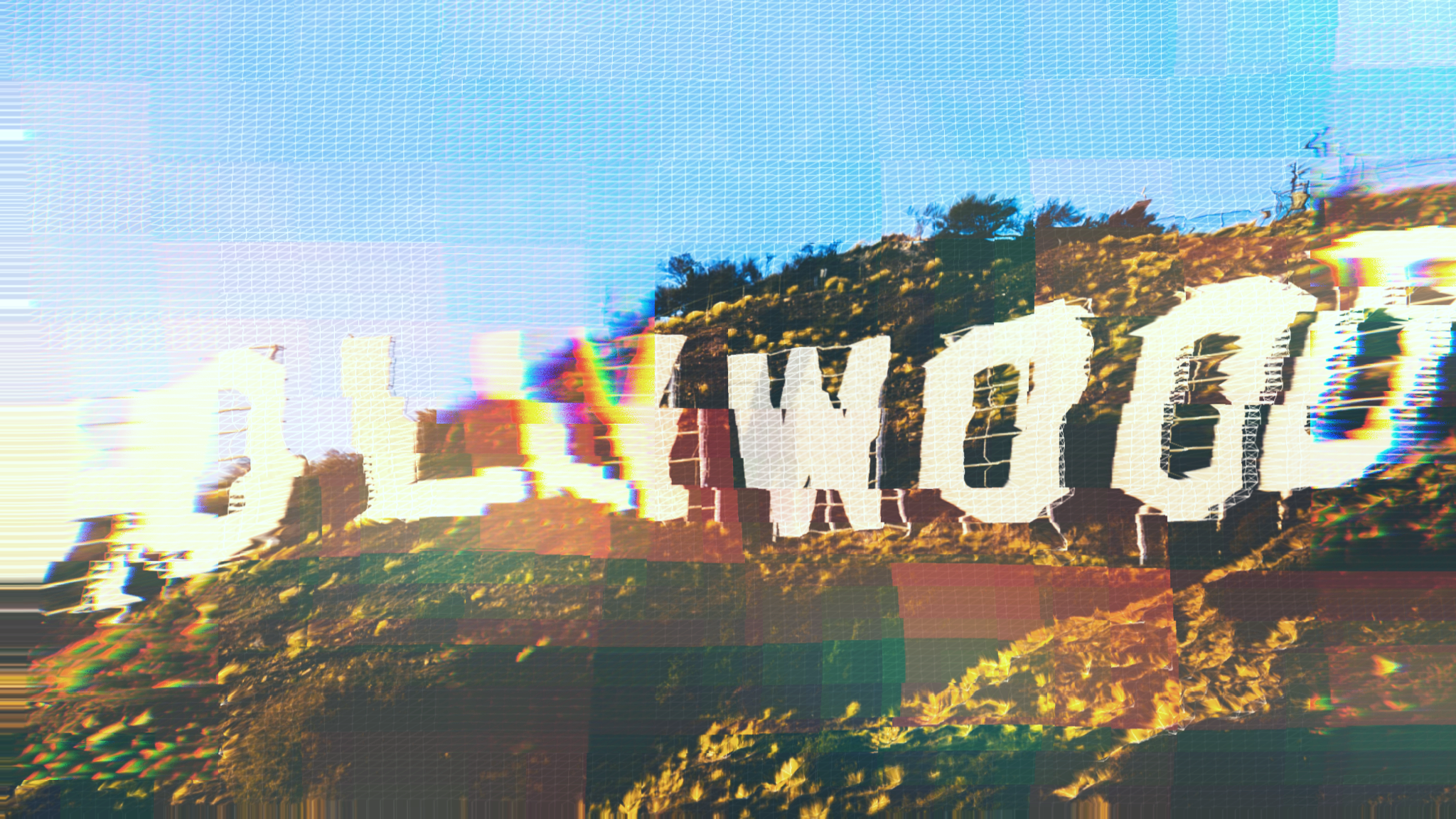 From homegrown to professional, everyone wants a piece of the VR performance scene. But is there room enough to make it all work?