December 13, 2022
Check Out These Immersive Events Before The Holidays Are Here
Ready to see the sights? Catch these happenings from Raindance Immersive, Virtual Market, and VRCon.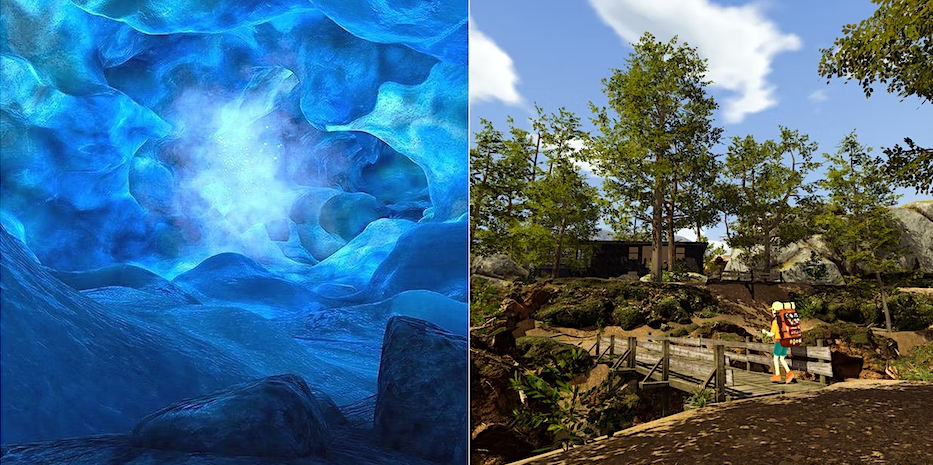 The last two weeks of December tend to ramp up in virtual get-togethers, and wind down in terms of cultural happenings. With that in mind, here are some last bits of interesting things to do around the grid, courtesy of Raindance Immersive and Virtual Market.
And if you're more in the mood for a good party, check out VRChat Party Hub. Their daily rundowns of music events is essential to anyone who loves hitting the digital dance floor.
---
December 17th (Saturday)
Yamaha x AWAKE (Vket)
Metacosm Studios/VRCon Film Festival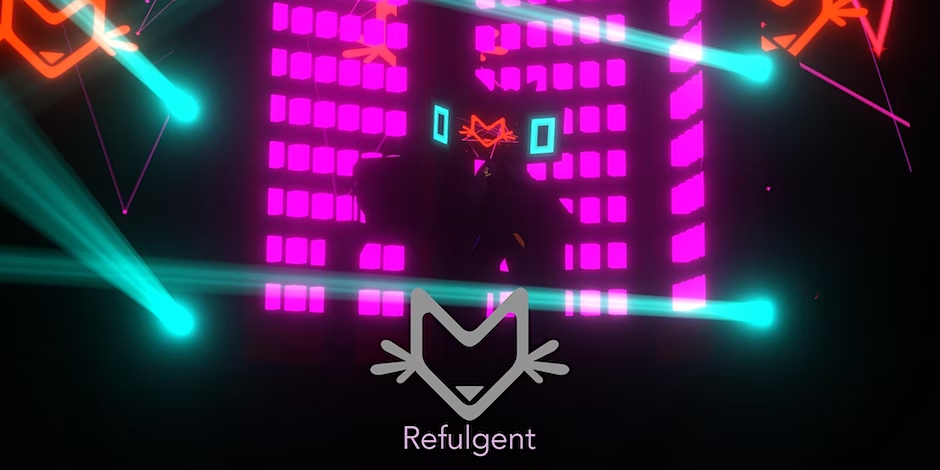 Refulgent
Winterland Community Event (Vket)
December 18th (Sunday)
Namuanki and Lost Valley Lake Retreat