December 19, 2022
You Can Now Send Others Gifts On Booth
Booth's new move is a huge one for the holidays.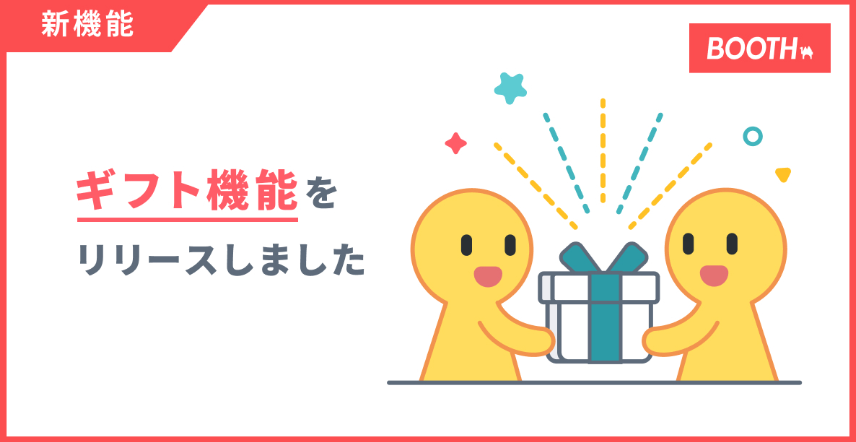 Booth, a website known in the VR community as a common marketplace for digital goods, has announced a new gift-giving feature. Users can purchase items for others and link them to the gift via specialized url.
How It Works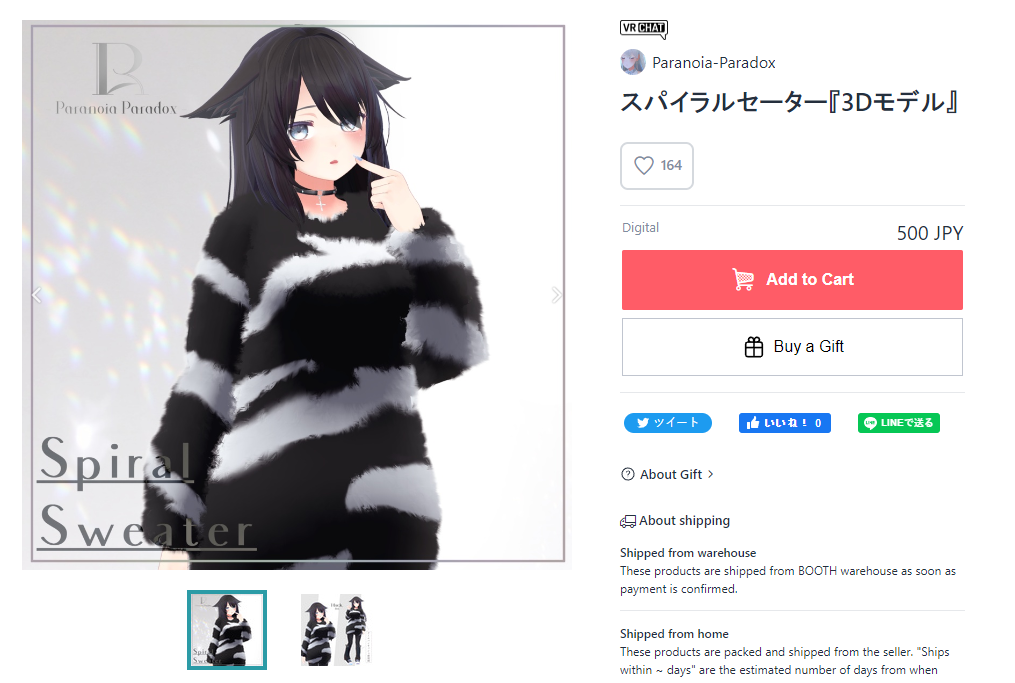 When buying an item on Booth, click the "Buy a Gift" button instead of "Add to Cart". After purchase, you'll receive a url to copy and paste to the person you intend to give the gift to. The other person must visit the url to accept it.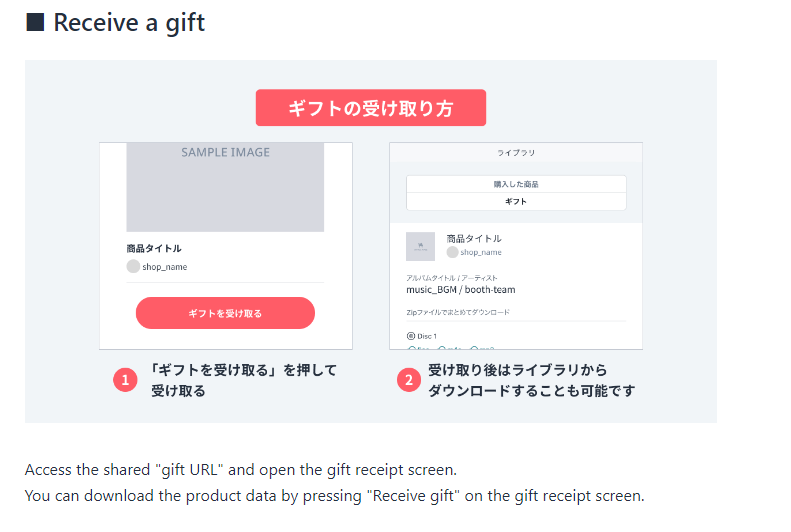 When someone sends a gift, click the "receive gift" button, as instructed above, to add the item to your library.
Booth indicates in its translated announcement that items can be purchased for users multiple times, but will only be added to their library once upon receipt. Users also need to be logged in to Booth to add the item to their personal library.
As always, new gift-giving ideas can add possible scams on the side--think about Discord phishing scams and the various forms they already come in. Booth's new feature is sure to come in handy with users during the holiday season, though. Just exercise caution when receiving gift links from others.