October 30, 2022
The Metaculture Is Gaining Additional Voices
We're now becoming more of an open forum for users to sound out through.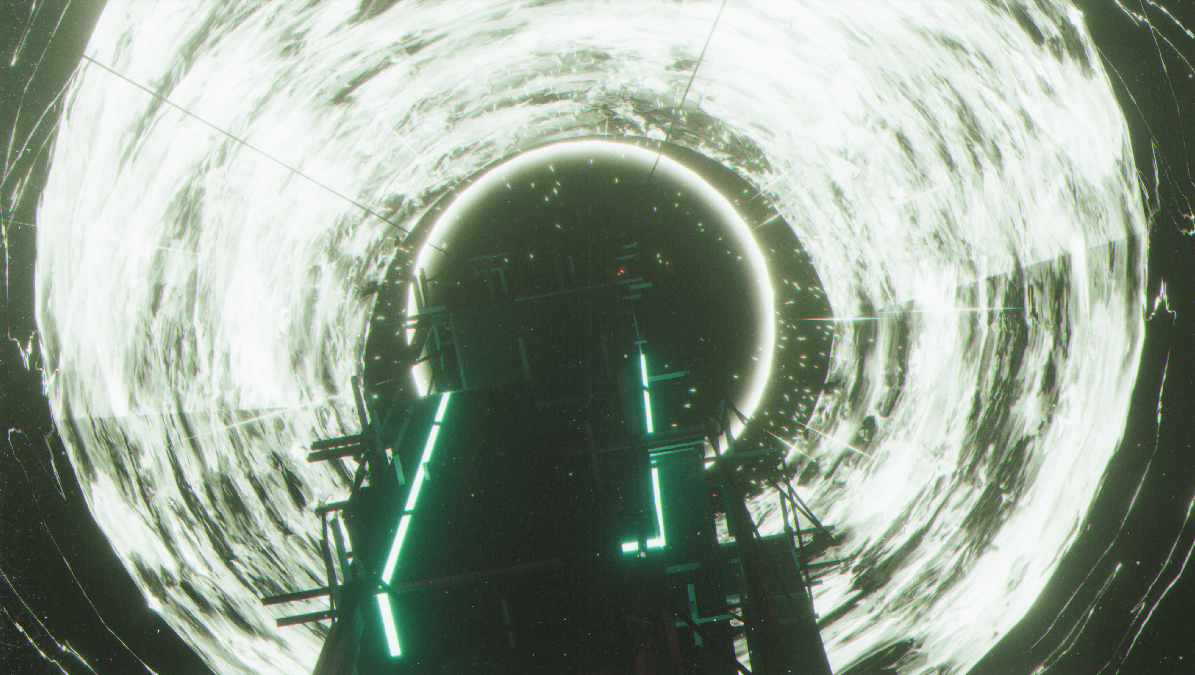 Dear Reader:
One year ago, The Metaculture was established as a place for longer articles that didn't quite fit the scope of other gaming news sites. It's been fun writing, and I've gotten to know a number of creatives who have a passion for turning digital spaces into worlds that extend far beyond their original design.
However, recent developments in the VR industry have given me pause. In the course of a month, I've read disappointing sentiments from a major investor who referred to VRChat users as "anime avatars", and developers who don't truly relate to the user experience due to their impressions of previous virtual social platforms. There's no budget to hire others to write here, but I've received requests from passionate essayists who still want to publish work at The Metaculture anyway.
So, I've decided to let them. It feels urgently necessary for the rest of the industry to hear the voice of people who use VR every day.
Two things are happening:
We are welcoming visual artist and digital community activist Silent as an additional author for posts on The Metaculture's site, whenever she so pleases, and
Together with Silent, we are beginning an endeavor to publish periodical e-zines for everyone to voluntarily contribute to and enjoy.
We'll be coming up with some rules, deadlines, and format guides for the latter announcement, but we wanted to let you know of the new direction.
Online posts are remaining on The Metaculture. We're just becoming more of an open forum.
Thank you for sticking with The Metaculture and its exploration of the user experience in VR and beyond. We hope we can become a larger voice that anyone in the community can utilize to reach the ears of developers and investors.
We want VR to flourish for all. With a little more effort, we believe we can make that happen.
Thank you,
K. Guillory and Silent