March 28, 2022
Metaculture Music Round-Up: Anniversaries, Returns, and Must-Haves
The VR music scene hits a milestone in this special update.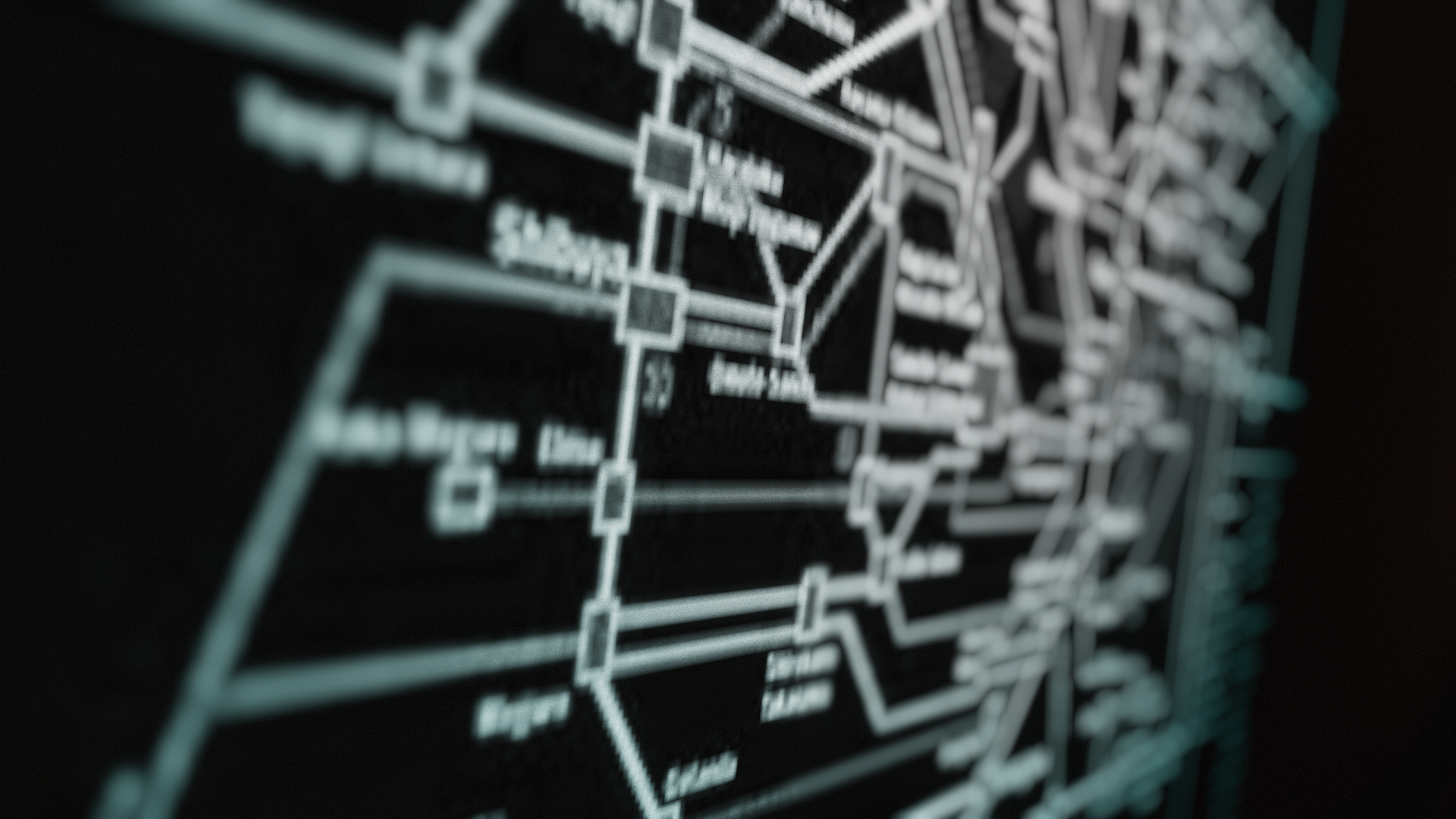 Our new series of music round-ups covers sound you'll only find in virtual reality, produced by artists who socialize and work there. From acoustic to hardstyle techno, what's sonically relevant is being documented with us.
If you find an artist you like, click through the track information to give that person a follow (and buy something!). Your support is what keeps them making music--and we always love new sounds.
---
This installment of the music round-up includes some of the most impressive releases in the (so far) short history of this series.
Vibe Tribe Establishes A Benchmark
First up: Vibe Tribe, the neontastic, cyberpunk-inspired venue within VRChat, celebrates its first anniversary with the new release Vibe. This compilation album features work from artists such as Purrincess, Xenon Chameleon, Senchineru, Tektheist, Realmlist, and Xystran. Because the VR music scene is still developing, Vibe might turn out to be a collector's item; there's a physical CD on sale on the release's Bandcamp page, so you're encouraged to click through in order to grab a copy.
Tainu Returns
After seven years away from publishing anything new, Tainu returns to the VR music scene with the downtempo electronica tune Parallax.
"Parallax began as most my songs do: A simple loop that I would listen to off and on over several months, trying to find the inspiration to actually finish a track," Tainu explains. "However, what makes this release so special, is that it likely would have never happened had I not discovered the VR club scene and the countless friends I've made there."
Rollthered Does, Too
"Hope is a song I wrote when feeling stressed," musician Rollthered says of his new release. "There is a lot going on in the world right now that can be confusing and frightening. But in the end, things will get better."
Rollthered often hides his production value behind joke-laced tracks, but you can always hear the skill that never quite goes away. Not so this time--he's serious in his formal return to music production, the result being a beautiful drum n bass banger.
CYNTHESZR Epitomizes Hard Techno
Techno producers in VRChat are always the picture of "The VR Sound": tight production and intense delivery. CYNTHESZR carries on the tradition with Raid Spray, a track begging to be picked up and added to sets. We're looking forward to hearing how this appears at Concrete or Ghost Club.
Tongkii Is Truly Orange
Tongkii, the melodic electronica producer, has published his latest album Orange. Orange feels like a summary of his musical prowess, condensed and pushed a little further in skill--you can perceive where Tongkii might be headed sonically with the well-made Hear Me.
Terkoiz Enacts A RITUAL
"Your first mistake was summoning us." And so goes the story in Terkoiz's entrancing new track, RITUAL. What's interesting about this work is how easily Terkoiz could have leaned into the heavier sounds for the entirety of the song, but chose to round it out with a softer cowbell at the end that works perfectly.
Purrincess and Xenon Get Experimental
Rounding out the Vibe-Tribe-associated-sandwich is an EP release by Purrincess featuring Xenon Chameleon, Slip. Slip features two tracks: its namesake, and I Can't Stop. The album is another testament to how the two work together seamlessly, as well as how amazingly it would fit on some esoteric music stations.
The vibes are real and very trippy. Give it a listen:
That's all for now! Tune in next time for more music, and don't forget to follow your favorites here.