March 15, 2022
Metaculture Music Round-Up: Collabs, Bootlegs, and Fast Strikes of Sound
This week's round-up features trippy reptilian mixes, and reprisals of cyberpunk anthems.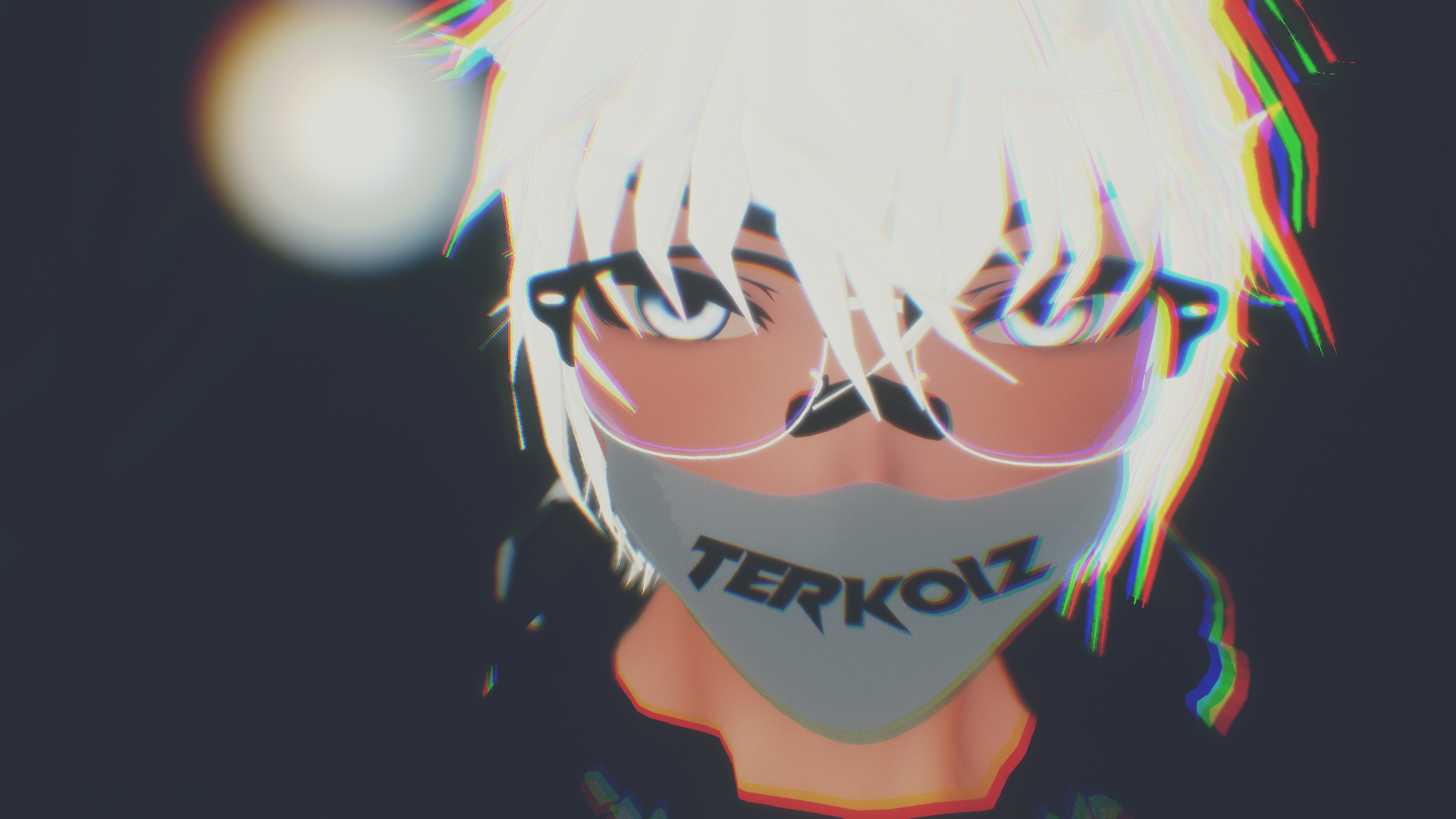 Our new series of music round-ups covers sound you'll only find in virtual reality. From acoustic to hardstyle techno, what's sonically relevant is being documented here.
If you find an artist you like, click through the track information to give that person a follow (and buy something!). Your support is what keeps them making music--and we love new sounds around here.
---
This biweekly installment of our music round-up continues to unveil nothing but impressive talent.
First up is an acoustic album by one of VRChat's most prominent live singers, Im_Naku. This two-track EP is heartfelt, and Naku sings his heart out in it. We're proud to see him spread his wings and fly a little more with the aptly named Two:
For hardstyle, Aria Veil and Etller team up to flip the Ghost In The Shell theme for a refreshingly new, high-energy take. Not enough can be said about how good this track is, so take a listen:
Terkoiz, having previously created music in the lo-fi and ambient realm, gives hardwave a try with the new song Liar:
In the land of Drum n Bass, Wookiedubs debuts Wook Roller. It's an impressive composition with enough callbacks and switch-ups to leave on repeat, showing off the producer's prowess:
"I made a cute little bootleg," is Amnesia Station's official quote about this bass-boosted Delilah take:
TⱯPPS shows off a serious side again with a bootleg of Madeon's All My Friends:
As a teaser for their upcoming mixtape, Xenon Chameleon has released Cute Alligators, a nine-minute mix of breakcore, house, and a little bit of an extra trip:
Meanwhile, in the realm of classic dance music, Schlick gives us a a cheeky title with solid tunes in N.F.T (Nice Fluffy Techno):
A new entry to the music scene, Electro Punk82 might change in their journey--but their visuals are already engaging. Here's their first musical attempt. Follow along if you like the early sounds of developing talent:
Rounding out submissions for this biweekly installment is Tongkii the melody-maker, providing yet again with the new release Be Here:
---
That's all for the round-up this week! We hope you found an artist you like. Until next time!