July 14, 2023
Immersive Artist Aural State Releases New Music, Prepares For Tour
Their new EP, 'Fragments of a Digital Mind', is now available to enjoy.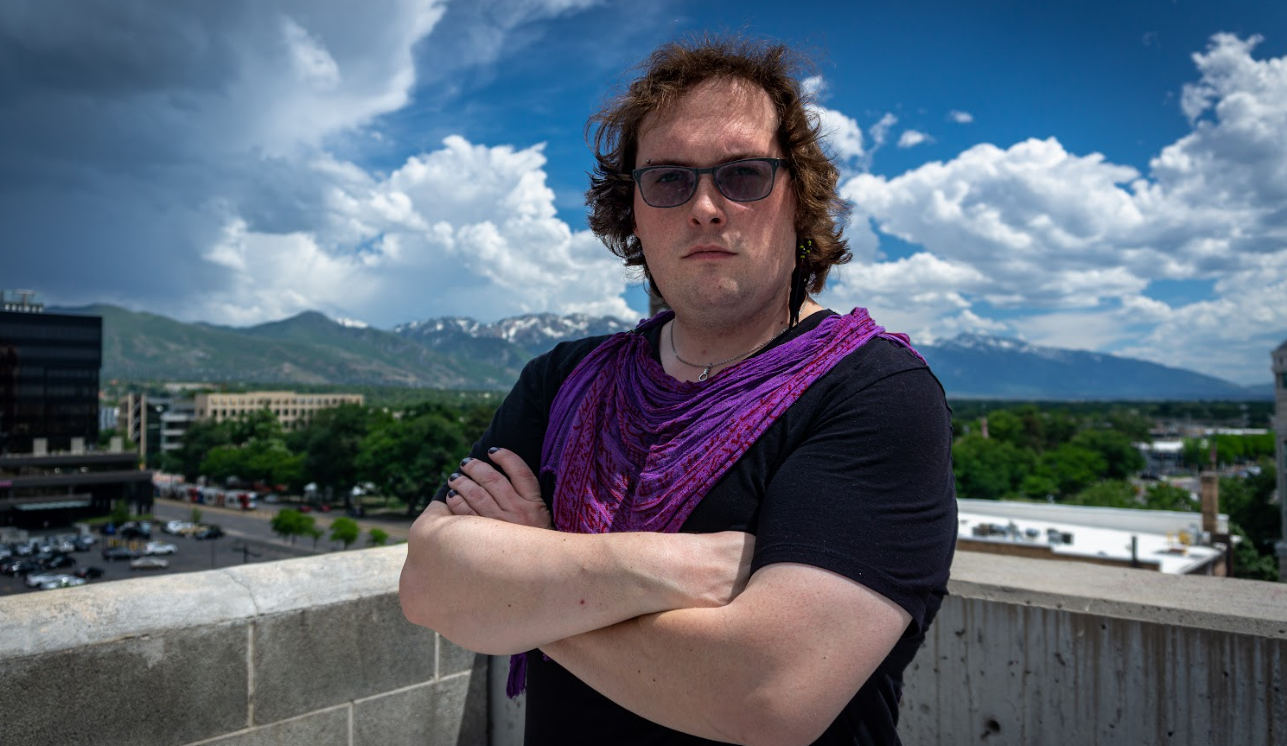 VR has been home to a thriving underground music scene for a while. Now, more of its artists are hitting the road to show their skills to wider audiences. One expert on making this happen? Aural State, who manages the feat of playing shows at physical locations, and in VR while traveling. Yes, that means a studio was actually built into their van.
Aural State's new EP, Fragments of a Digital Mind, is a love letter to trance anthems of the early 2000s. There's an excellent sense of timely-but-gradual progression in Sonder, for example, that feels every bit a classic.
Before Aural drives off to the next engagement, we asked a few questions about how they manage it all.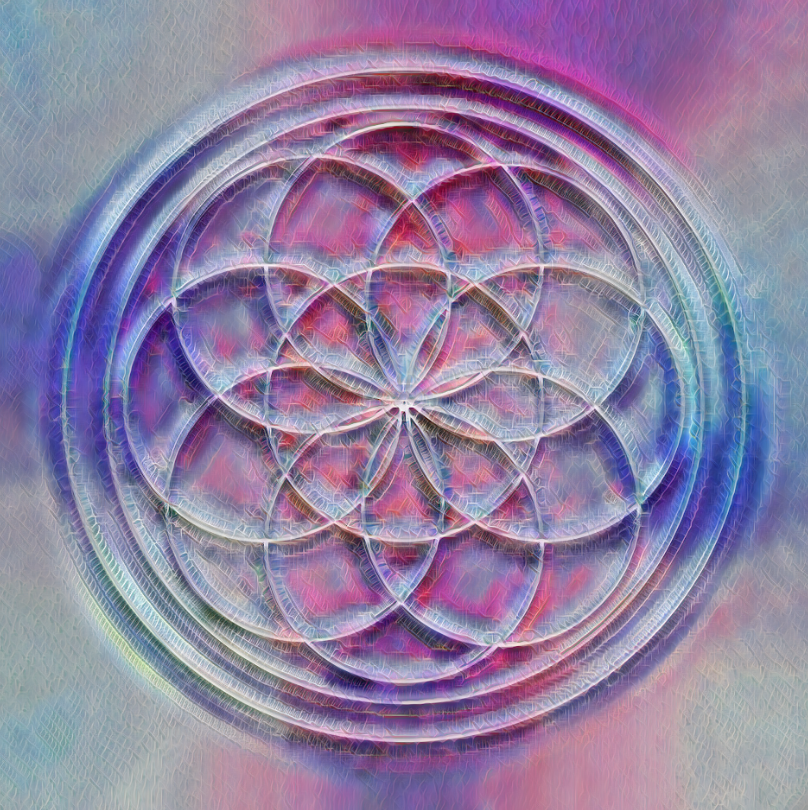 You're a well-seasoned traveler, being someone who's played all over the United States while wearing a VR headset. What was that like? What did that involve?
From a technical standpoint, it was very involved. I was DJing 3-10 times a week at its peak and I would often be in a new location for each set. For each location I needed to find a specific frequency band, make sure I could stream on it and lock to it, as well as tear down and setup for each set.
Since I was in a new city every 2 to 3 days, VR became my home and place of consistency. I was able to go in and hang out with the same friends regardless of my physical location.
Mentally though, things got mind bending. Most mornings when I woke up, it would take me a while to figure out where I was physically and the space between things became irrelevant.
Since you've been all over the world: what's the most beautiful thing you've ever seen?
Gosh this is a hard question. I think the most impactful things have been exploring cities late at night like after 3 am. You get to experience the liminality of it all. I'm torn between shrines in Kyoto, the beaches in LA and streets of Montreal at night.
What makes producing music in VR different than in a physical environment? What do you like about music venues in VR, and what do you prefer physically?
I've tried production in VR a few times but it's not quite there yet. I think that once headsets get lighter and virtual MIDI controllers mature, things will start to get more interesting.
My favorite thing about music venues in VR is being able to interact intimately with the crowd while I'm performing. If you see me playing, come up and say hi!
The boundaries that people are pushing are technically astounding and a lot of stuff just isn't possible in a physical environment. A lot of events just feel like special one off things that are never going to happen again.
The edge that physical events have, is being able to feel the music with your entire body instead of just headsets. Woojers and haptics help, but there's something about standing in front of stacks of subwoofers that you just can't replicate.
The LGBTQ+ community in VR is pretty huge. How has that helped you personally?
It's provided a safe space for self expression and exploration (mostly) free from judgment and prejudice. I was able to compare and contrast my life experience with a lot of other queer and trans people, which helped me realize that I am trans myself. I know that I can come in and find supportive people at similar stages in their life and we can lift each other up. IRL, I am currently stuck in a very red and unsafe location, so having a space where I can truly be myself is a godsend.

This community has given me countless resources from information to HRT to places to stay when I've been hurting. I have been seen, accepted, and loved for who I am, and not who people want me to be, and it's been completely liberating and life changing.

I would not be alive today if it weren't for the community in VR. Especially thanks to Steph, Iron, Holly, Mari, and Reava for getting me through the darkest days.
You can work with different genres, but what draws you to trance? Who are your favorite trance artists?
I think trance chose me, in a way. When I was getting started DJing and producing, I was really into electro house, DNB, and lurking on the dogs on acid forum, but also Tiesto, Armin, and deadmau5. I tried experimenting with a bunch of different genres and after learning sound design through reverse engineering other people's work, I settled on just creating the music that flows from me which turned out to be trance and progressive.

I also have a pretty heavy music theory background which helps trance production a lot. One of my friends in high school was producing trance as well so he was a big influence.

The main trance and prog artists I'm listening to right now is PRAANA, Lane8, Matt Lange, and Gai Barone. Outside of trance I'm enjoying Ivy lab, a hundred drums, liquid stranger, as well as a lot of breakcore when I'm working on music admin stuff.
What else do we have to look forward from you?
I have quite a few projects coming up!

I'm in the process of releasing a 3 track EP titled Fragments of a Digital Mind. The 2nd single, titled Half Moon, comes out everywhere on 7/21/23. However, I did a soft release of the full EP on Bandcamp. Alternatively, you can grab my entire discography on my Patreon, including a lot of lolnever to be released tracks. At the time of writing there are 29 tracks available to download there with sample packs, presets, and 3d stuff coming soon.

On August 18th, I'm planning a renegade party at an undisclosed location in LA. ju.no and I will be playing a B2B set & featuring A LOT of fresh unreleased music we've been collaborating on recently. Join my discord for more details and the location the day before the party!
I'm also venturing back into the label business & currently have some tracks to be released from Glass Persona (AKA CLOZR), and Wookieedubs. The focus is on progressive & deeper music, but I'm not afraid to put out bass music either if it fits the vibe.
Send demos to: info@auralstate.com (soundcloud links only please!)
I also have a monthly lifestyle vlog over on YouTube. The vlog and the rest of my socials can be found at https://auralstate.com/link-in-bio.