February 27, 2022
Here Are Several New Tracks From The Virtual Music Scene That You Can Stream, Right Now
The music world's newest online community is brimming with talent. Here's a sampling of recent releases to enjoy.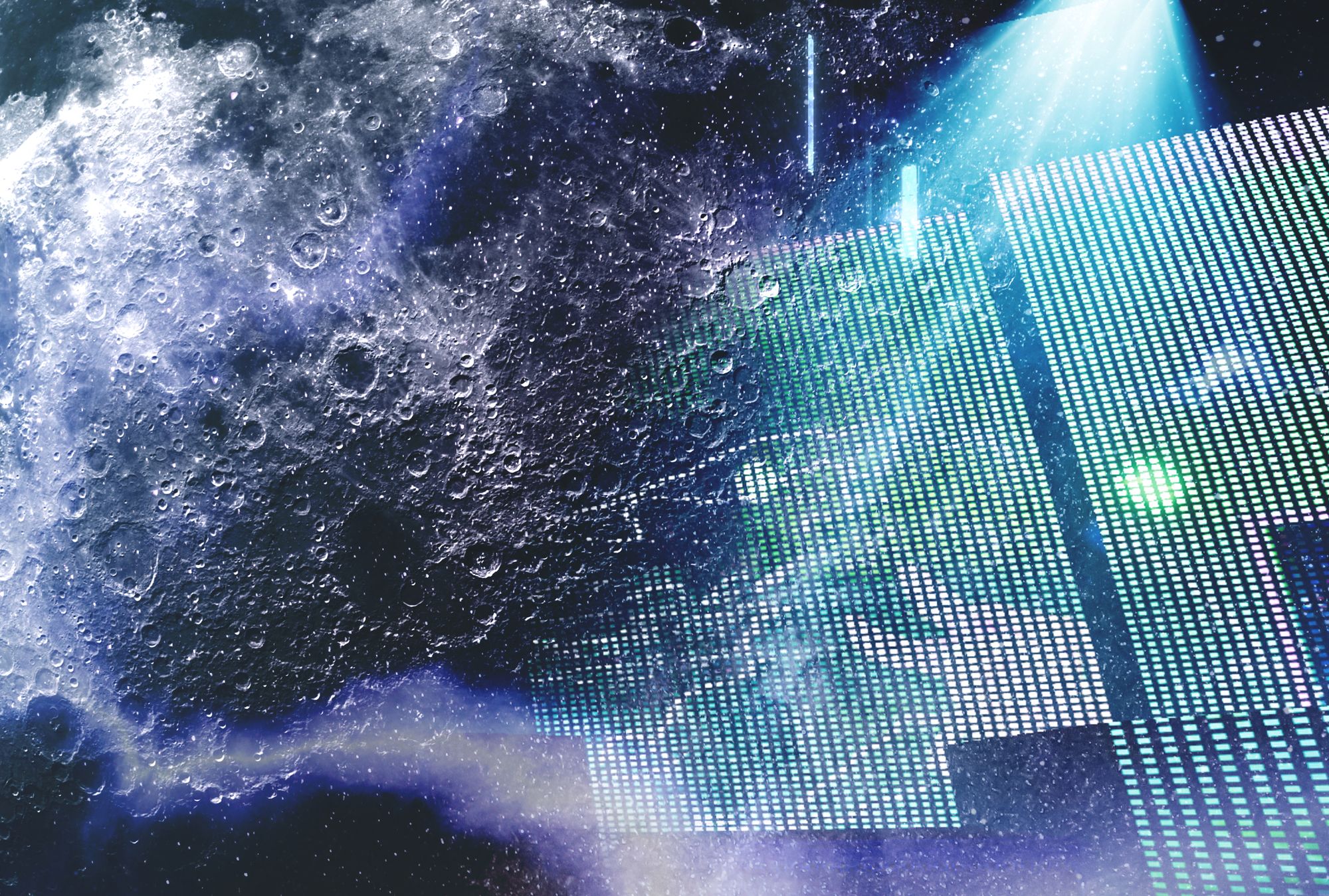 Mapping the constellations of the VR music world isn't exactly easy. Both performers who get their start outside and inside virtual reality can change trajectory mid-development, pick up new projects, and change stage names while finding their signature sound. The immersive space that encapsulates them can have just as much of an influence on what they create, like heavenly bodies spinning into orbit shortly after a massive collision.
The music that results can emerge from a special combination of forces: pressure to perform with equally-high-achieving colleagues, ideas bouncing off of mutually shared walls, and sonic influences shared at rapid speed. Time compression in VR plays a big part, too. Sure, you released that amazing EP last week, but what about now? Seven days in virtual reality feels like a month, so a successful musician might be inclined to head back to the drawing board sooner to crank out another hit.
This past year alone has had huge musical offerings in VR for anyone to stream and enjoy. That said, here are some recent track releases from just a slice of who is actively producing in the grid. There's a wide array of genres and experience level, so we've organized them a little more easily for readers to find what appeals to them.
---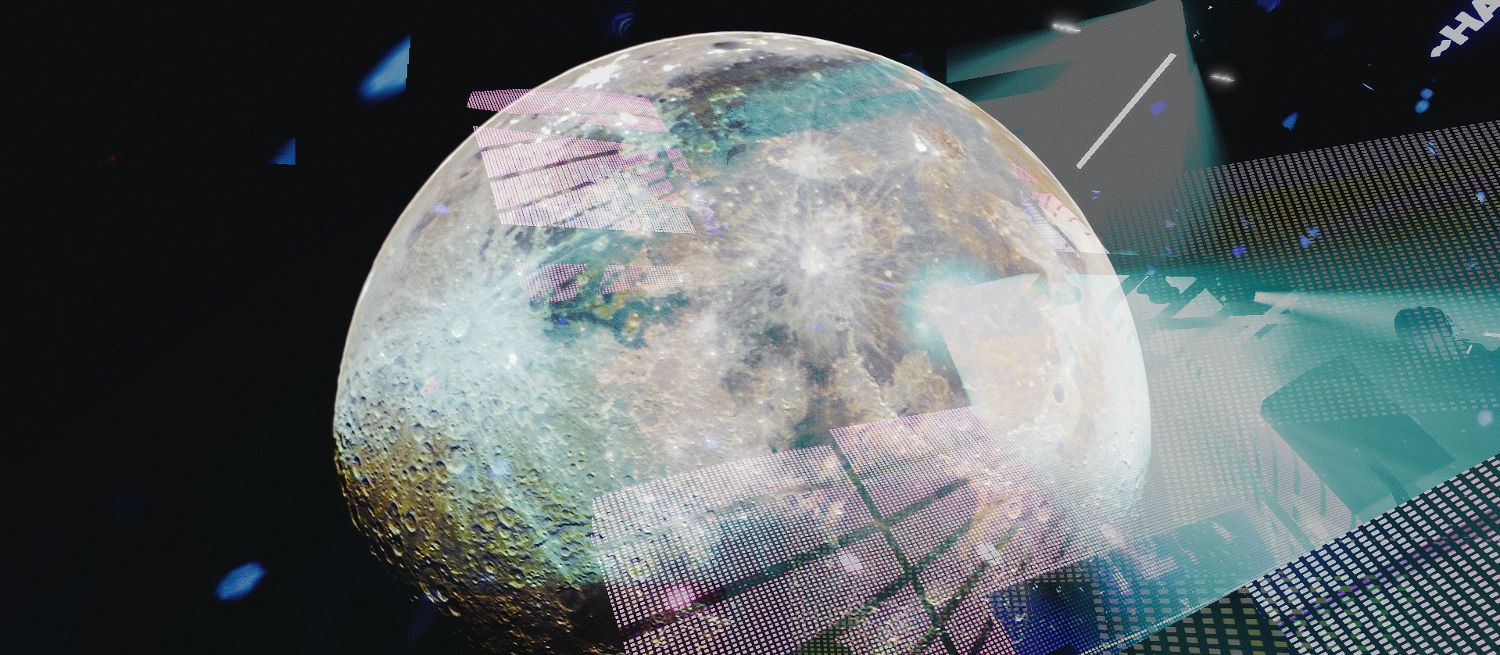 The Planet of Hard Sound
Experimental clubs, such as Vibe Tribe and Hei$t, often see some of the same amount of creativity and energy between them. Remember, virtual reality is like an incubator and pressure cooker for these talents. The experimental vibes here are part of what makes the resulting audio, from techno to witchhouse to footwork, so concentrated and intense.
These tracks pull no punches on listeners. Their work is top-notch, and they know what they're here to do--make you dance.
Remember the name "glass persona" for now. We'll revisit them further in this article under another name:
Onumi and Realmlist are examples of producers consistently bringing experience and fresh fire to their tracks. Onumi's visuals are one-of-a-kind yet commercial-ready, while Realmlist is always full of surprises:
Etller and Senchineru's work is razor-sharp, with an intensity often categorized as the "VR music" sound:
Here's an example of a collaboration EP. Lufz and K1N put out a two-hitter recently, with more promised on the way. Drum and bass has really taken off in VR, thanks in part by the influence of MUZZ's presence to help foster its growth.
Horror-inspired artists Gloomstone and Eberstark also recently teamed up to produce this banger:
---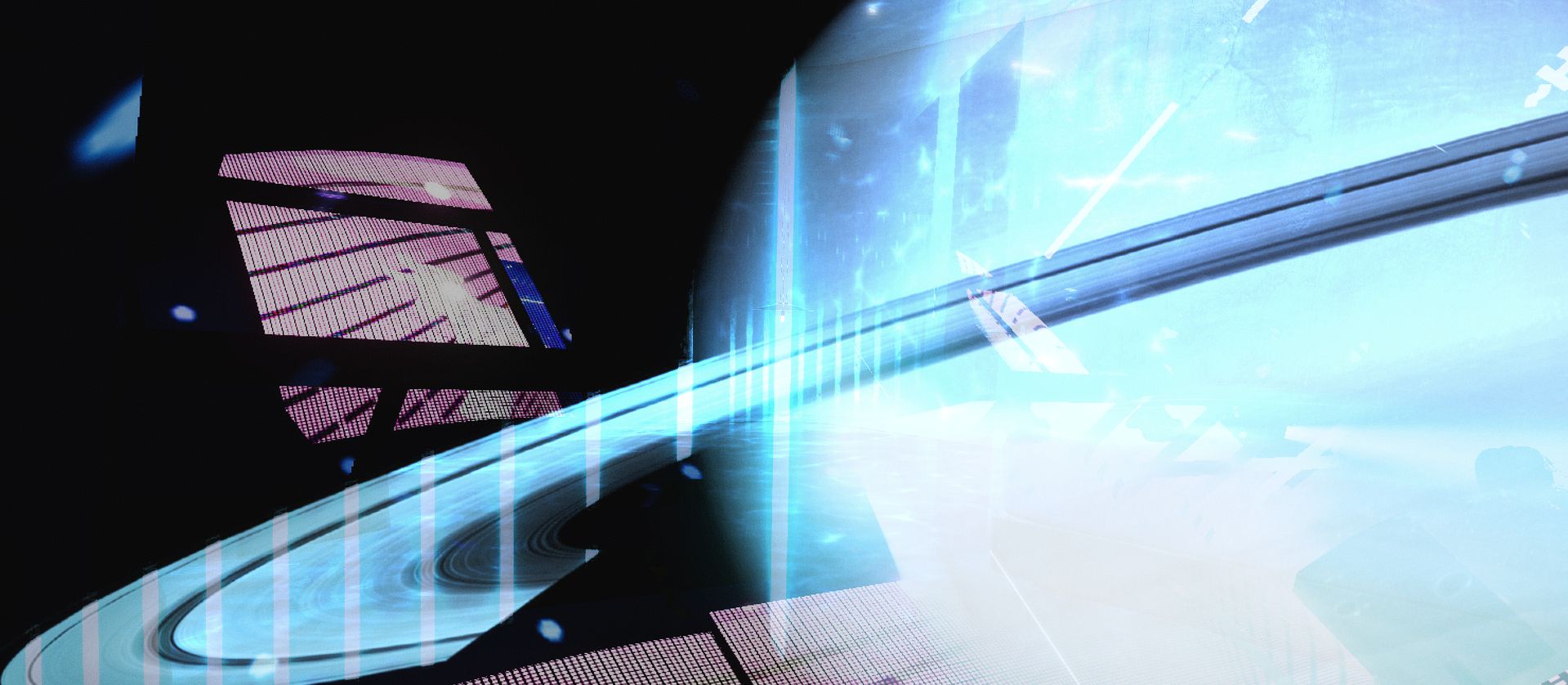 Ambient And Starry Galaxies
Virtual music tends to be stereotyped as harder audio, but it isn't necessarily true of all of it. Some of it is so immersive and emotive, it wraps you up gently and threatens to carry you away. In a way, it still contains that intensity but goes in a different direction with the definition.
The range for this group of music is still rather wide, so it contains everything from mediumcore, trance, house, and beyond.
B-step is a genre to keep your eye on with its connection to VR. Burstup is one such producer in the field:
House and melodic are well represented in VR, with plenty of clubs spinning music that makes you want to relax and enjoy a drink:
The ambient side of the virtual music scene also intertwines with VR's creative worldbuilding community. Cirrex (another b-step producer!) has a hand in both of these spaces, creating sound both inspired by natural landscape and functioning as moving music for game sequences:
Here's another collab effort, this one between Terkoiz and ju.no. This beautiful EP features a remix and a flip:
Remember "glass persona"? Their other stage name is TⱯPPS, and they released a beautiful album called Home recently. Home proves how VR music doesn't need to have a hard edge. It can be enrapturing and immersive, too:
Raw talent shows up ready to experiment in VR as well. Keep an eye on these types--they're sure to go places:
---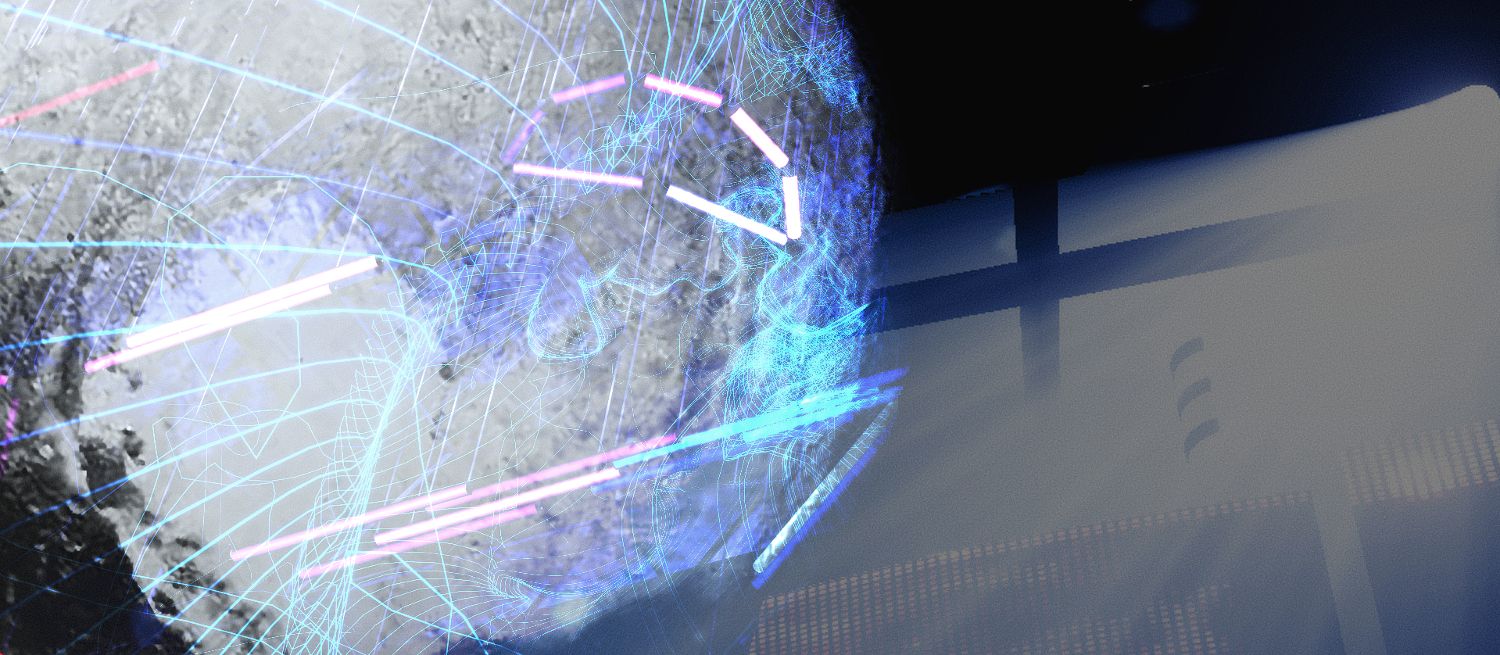 Voices In Orbit
Acoustic and live performance is an often-overlooked part of the virtual music scene, but is quite present. Having an overlap with Twitch vtubers, the subdivision is a big attraction that often brings in heavy views with VR concerts.
Hot Old Fashioned is one of the best EPs from a VR-related band right now:
Different singers have different styles, and you'll need to catch them in-game to see the effect of their presence on stage. Still, they releases tracks online as well:
Hungry for even more? We'll be revisiting the subject of VR music every once in a while to resupply you with new releases. This even even the tip of the iceberg yet. There are so many tracks, EPs and albums released in the past year, it would be impossible to cover them all in one article. Until then, here's hoping you've found someone new to support.