November 19, 2022
Here Are Four Living Black Artists That Meta Can Showcase Instead Of Biggie Smalls
Instead of working with an avatar of a long-gone artist, what about some black performers who are alive?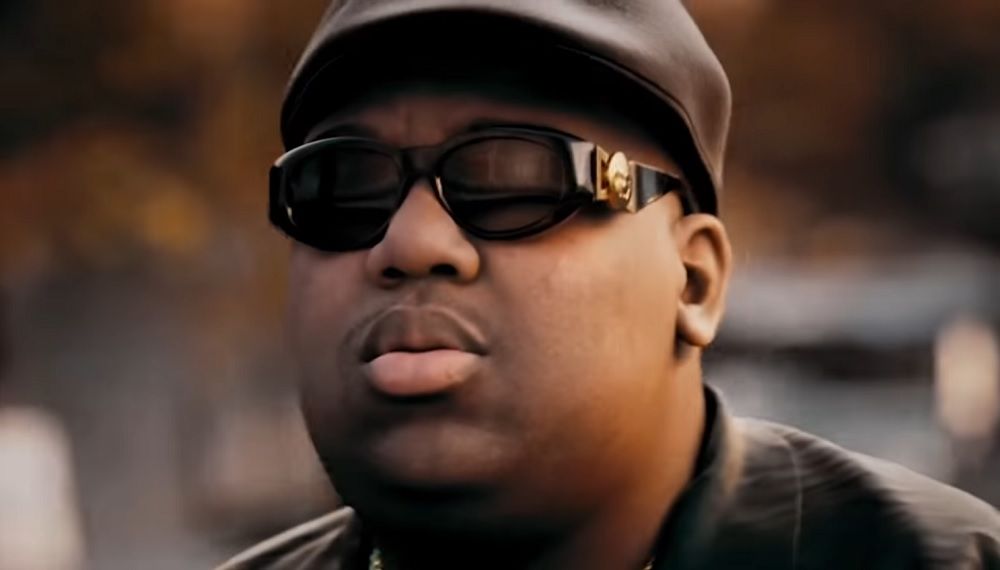 The fight scene in Blade Runner 2049 comes with hologram cameos of Elvis and Frank Sinatra, like side-show attractions that keep their ghosts chained to a post-apocalyptic hell. Neither celebrity consented to the appearance, but they're there for entertainment anyway. Some living artists in Blade Runner's world could give the viewers clues on what's new and happening for lore's sake, but that's not relatable enough. The Hollywood-style solution is to dredge up identifiable faces to make an appearance instead.
And so it came to pass that Meta has gone the same way. Christopher Wallace, aka The Notorious B.I.G., will premiere via realistic virtual avatar to perform in "The Notorious B.I.G. Sky's The Limit: A VR Concert Experience". The headliner himself died around 25 years ago, the result of an ugly feud with West-coast rapper Tupac Shakur. Biggie Smalls will be flanked by still-living artists in the VR performance, but it's obvious what this is: drag out those old Hollywood ghosts to promote a product again. Everyone on stage with Notorious' avatar knows they'll be doing so in second place to someone who is no longer alive.
Voletta Wallace, Notorius B.I.G.'s mother, has given her approval of the program. It isn't to take away from her position to do so, but the ethics of this are still janky. Is it right to make a hologram/performing avatar of any person without their actual permission? There's a lot that goes into replicating a human being virtually. On the latest promotional post on Voletta's Instagram, there were already complaints. One person said, "Biggie did not walk like that."
Compounding this problem is the negative message towards the black community of our worth. Virtual memorials are great, but our collective historical trauma is also something to be mindful of. Promoting living black artists over ones who are dead lets us know how much more we're valued. It smacks of a certain mindlessness for a corporation to choose Biggie over any other living rapper who deserves the chance to be on stage instead.
The silver lining: there is currently a growing number of black performers who are not only alive, but hold shows in VR regularly. Meta can pick any of these artists and work well with them. Seeing thriving performers who can actively get paid and interact with the VR community not only sends a positive message, but is a hipper choice.
Below are four of our top picks for artists who fit this criteria. We hope this gets readers clicking, but we hope even more that it gets Meta listening.
---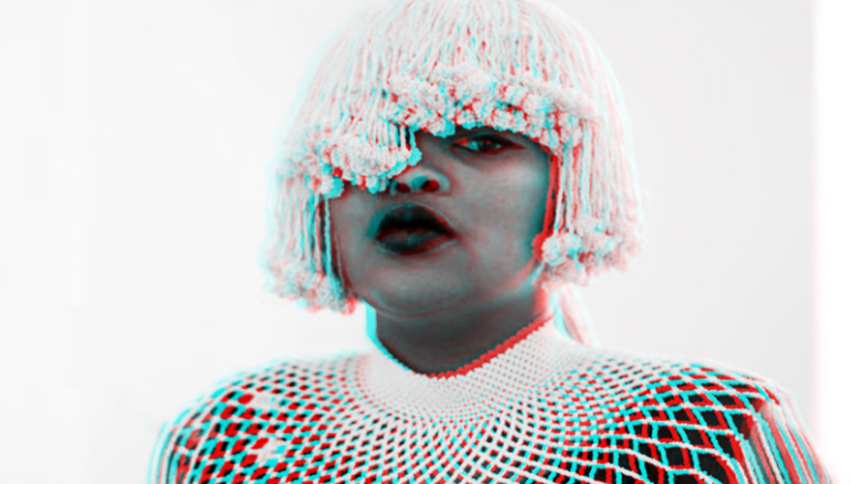 Soda World

https://twitter.com/intotheSoda
https://www.instagram.com/sodaworldtv/
Soda World is a South African performance venue that simultaneously streams and hosts events in VR as their DJs spin. You'll find deep house, Latin, and experimental music represented there. Within their physical room at Johannesburg, visitors will find a cross-reality portal where they can interact with virtual patrons.
Soda World is an amazing choice for a Meta partnership, a perfectly professional and vibrant program for any company to work with right now. We would be thrilled to see them thrive with a patron who has deeper pockets and the ability to give them greater reach.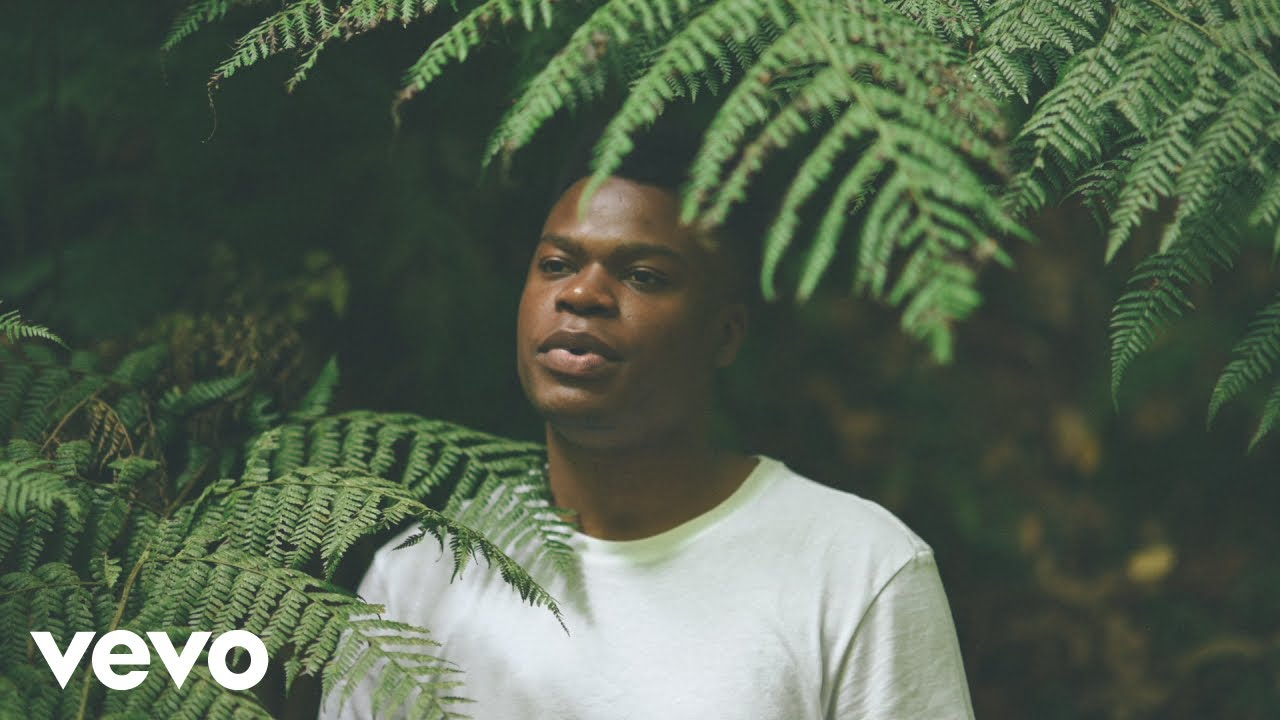 Laxcity

https://laxcity.io
https://www.instagram.com/laxcitymusic/
Laxcity has the strongest successful reach between virtual and real-life performance scenes, with both appearances at Porter Robinson's Second Sky and virtual music festivals such as Slyfest. His music is a strong and sweeping ambient style, while still dipping into hip-hop and face-melting glitch breaks.
If Meta is interested in a pop-perfect star with organic relatability and a heat index worthy of commercial appeal, they could do far worse than the UK-based, Zambia-born artist. Every time Laxcity smiles on screen, it makes you want to smile too.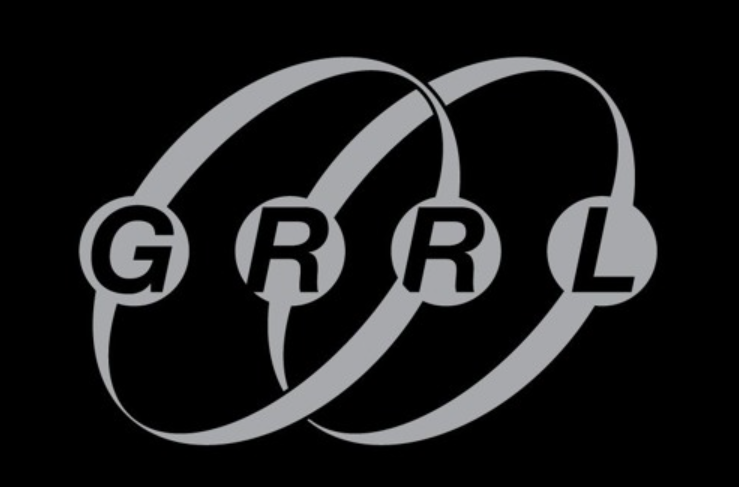 GRRL

https://www.instagram.com/grrlmusic/
https://ganglabel.bandcamp.com
GRRL is a talent you can't ignore. An electronic artist with a sound between the hyperpop-ish internet music generation and Detroit's early techno scene, GRRL brings an urgency and fervor to their dance tracks. Their monthly sets on the music platform NTS are also genuine bangers, filled with choices that will make you check the playlist to see what new artist you're about to love.
GRRL has recently performed at Boiler Room this past October, as well as Second Sky the year before. They also brought their sound in 2021 to the virtual club HOM3, located in VRChat.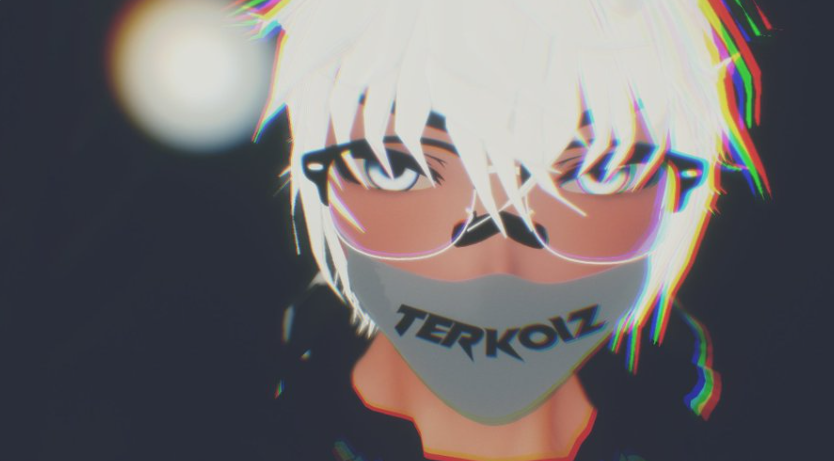 Terkoiz

https://twitter.com/TerkoizMusic
https://terkoiz.bandcamp.com
Terkoiz is a relatively new artist on the scene with heavy range. From deep crackling dubstep to misty, orchestral albums, he has proven the ability to take any idea and turn it into sound.
Even more powerful is Terkoiz's ability to work in VR already. He is a regular of the VRChat rave scene, and is no stranger to imagining stage concepts and working with 3D artists to fulfill a venue design.
---
There are more artists out there who fit this criteria, but they either aren't producers/full programs, or they work with blockchain technology (which is a pretty contentious subject). The floor is also open for more female and nonbinary producers to help expand this list, too. Soda World has been keeping their roster pretty open for equality on stage; we just need to get this same VR technology into a greater variety of artists.
It can be hard to tackle issues of representation in entertainment, and we don't want anyone left behind in the new virtual age. The dream of a varied world of virtual entertainment is growing, and so far it's shaping into a pretty nice reality.