November 19, 2023
A Look At Horizon Worlds
The budding platform has a lot of ideas, but it's still working on all of them.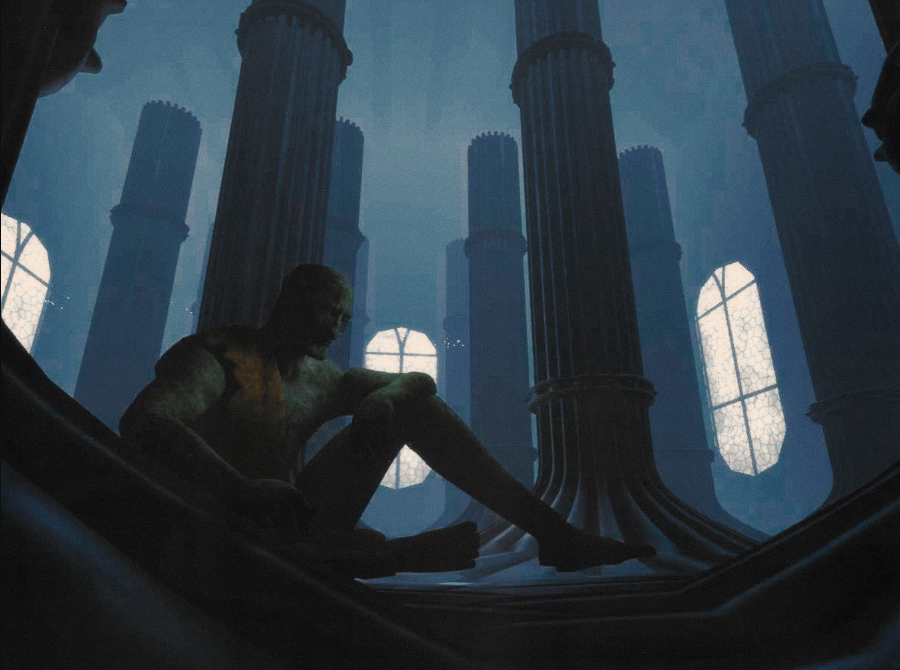 I've been wandering around Horizon Worlds ever since purchasing a Quest 3. The platform is full of unintentional liminal spaces, quick minigames, some pretty good PVP maps, and an early crop of art-focused worlds. There's also a few bingo and domino gaming halls, and simple-yet-earnest virtual bars.
That's Horizon Worlds: a bunch of ideas taking root in a small garden. Nothing's bloomed yet, but there are a few sprouts beginning to poke out from the soil. Most readers of this article have probably seen what others have said about the platform already. I won't go back over those points; instead, let's talk how the platform works, what's doing well, and what can improve.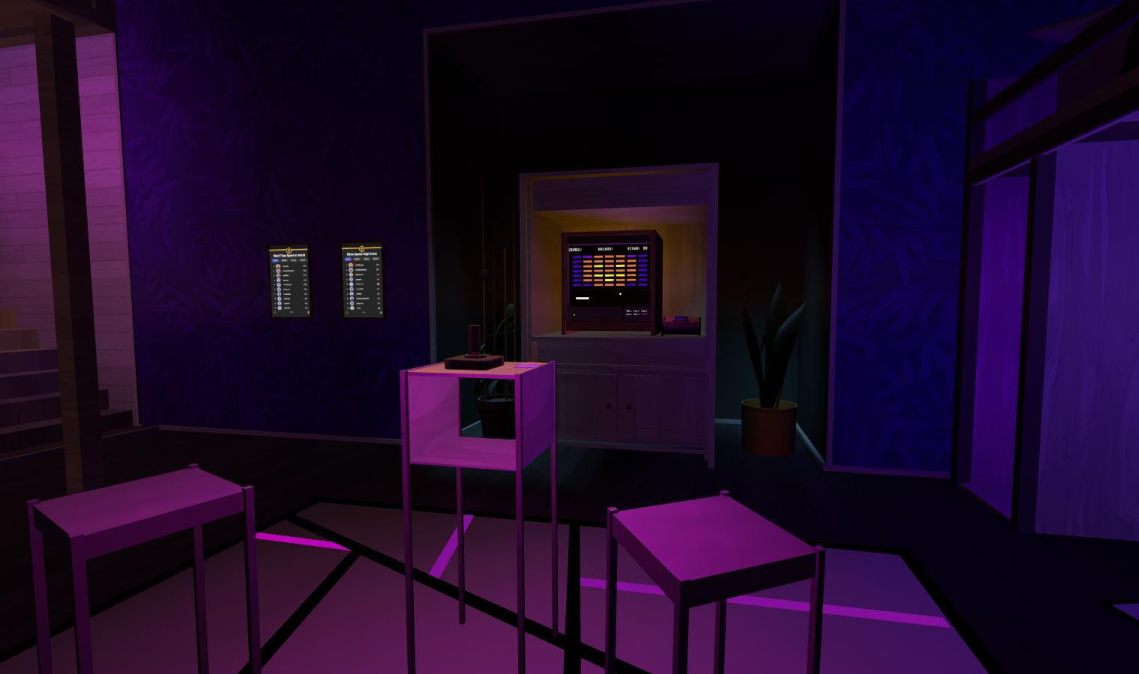 A Lot Of Worlds Are Built With Primitives, But That's Changing
If you decide to visit Horizon right now, you'll notice most maps are built with primitive shapes. For a long time, that's what was largely available for users to create maps with. Now, Horizon is switching to letting people upload worlds with more complex mesh--but they're doing so through a creator program first.
Metacrafters is a design studio that specializes in Horizon worldbuilding prefabs, as well as keeping people updated on new creation tools for the platform. Here's their recent video on changes coming to worldbuilding:
In an interview with Metacrafters, they stressed that mindfulness is going to be key with building more complex worlds. "Creators need to be more sophisticated about understanding things like polygon count or resolutions of their textures. So yes, they need to think more about optimization than when using the original tools found in Horizon."
Kaceymon is a multi-platform builder who's been active in Altspace and VRChat. Having joined Horizon's creator program, she's given special permission to upload worlds with more advanced geometry.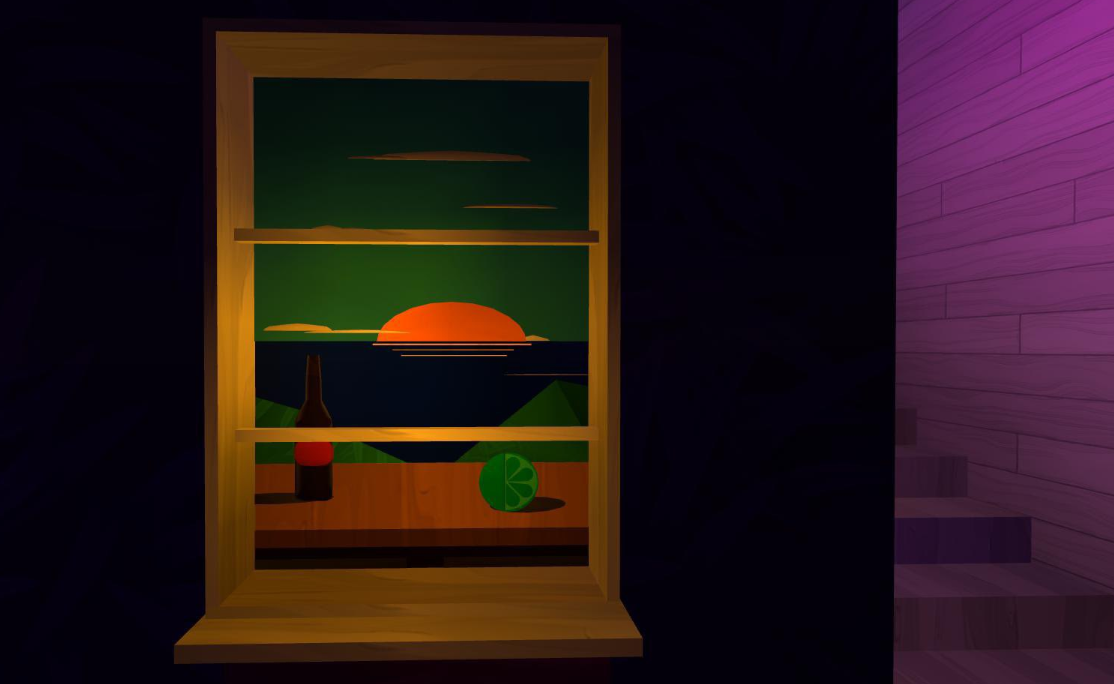 With her new projects, Kaceymon has to worry about the same things VRChat worldbuilders do. "There's definitely an emphasis on optimization. This is crucial because similarly to VRChat, we are required to be responsible for our world's performance. In my work, I've had to learn to balance asset planning, player count, script and animation complexity."
If you've been around enough platforms (especially older ones), you know the key to a good world isn't actually in the type of mesh used. It's about use of space and cultivation of energy. Kaceymon's This Feels Familiar is a map I'd never think to delete, for example. It's a good time capsule of what tools people were previously using to build experiences, and should stick around to show newer users a little history.
Game Parlors And Tipping Culture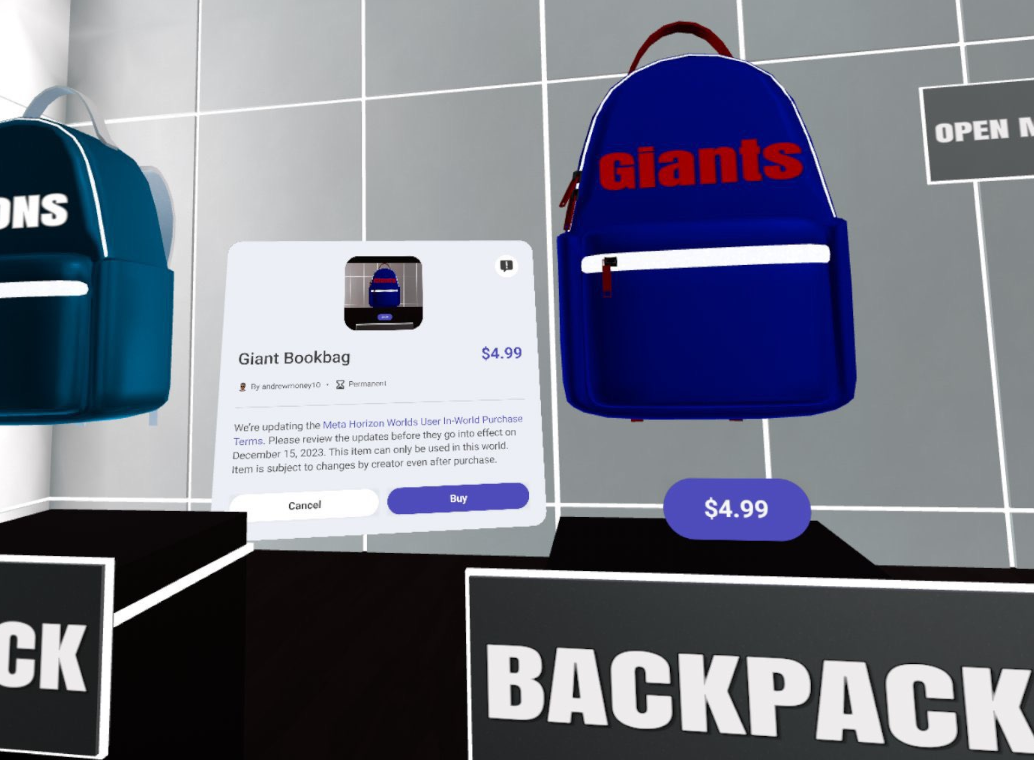 Horizon is still relatively quiet as a platform, and as such, new worlds and populated maps can rise to the top pretty quickly. One evening, I logged in to find a populated bingo hall. I was late to the game, so I wasn't allowed to participate--I would have needed money anyway. According to one visitor, the bingo players of that particular hall put in money via either a Cashapp tip or purchase kiosk for points. Afterwards, I spotted bingo winners manually being assigned points by the game room's staff as a reward.
I then filtered through video poker rooms, domino game parlors, and bars where you could tip up to $99 (yes, USD) with the single push of a button. There's definitely money floating around Horizon--it's just a little confusing about how all of that works.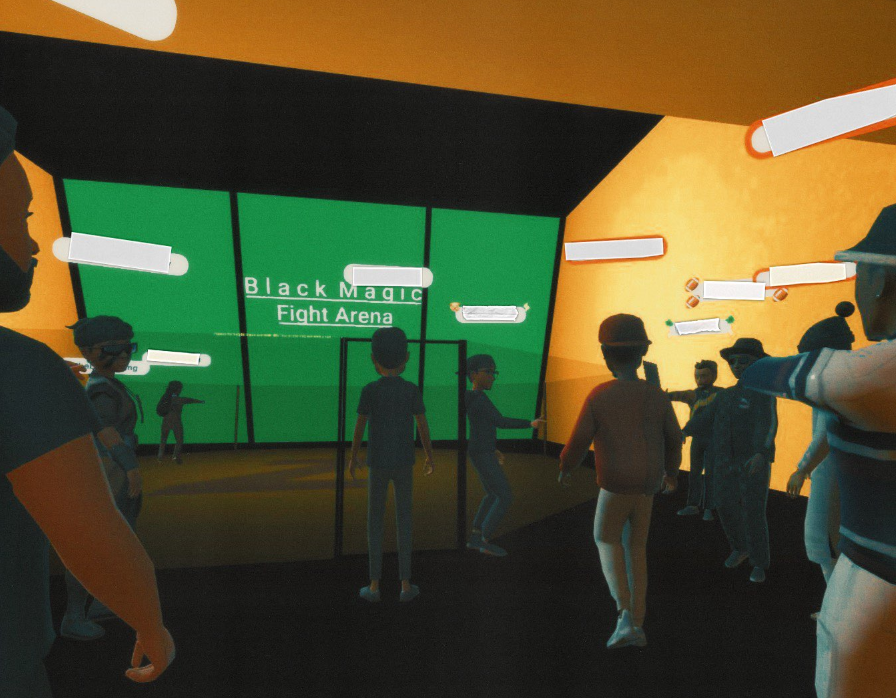 So, I asked Kaceymon about it: "There are two forms of visible monetization in Meta Horizon: a creator driven market and an official form of monetization by Meta Horizon. Only Horizon Creator Program partners have access to official monetization tools. The main tool you will see is In-World Purchases. Some users have tip boards while others may monetize maps, items, power-ups [...] Anyone with these tools were granted access are are allowed by Meta to do so."
Later on, I stopped by a club where a server was pouring digital drinks. There was a tip kiosk right at the bar for anyone pleased with his roleplaying. People bounced in and flew around the dance poles despite being unable to use their legs to pose.
PVP Maps Are The Biggest Pastime
See this place? If you visit Horizon, you'll probably stop by here a lot: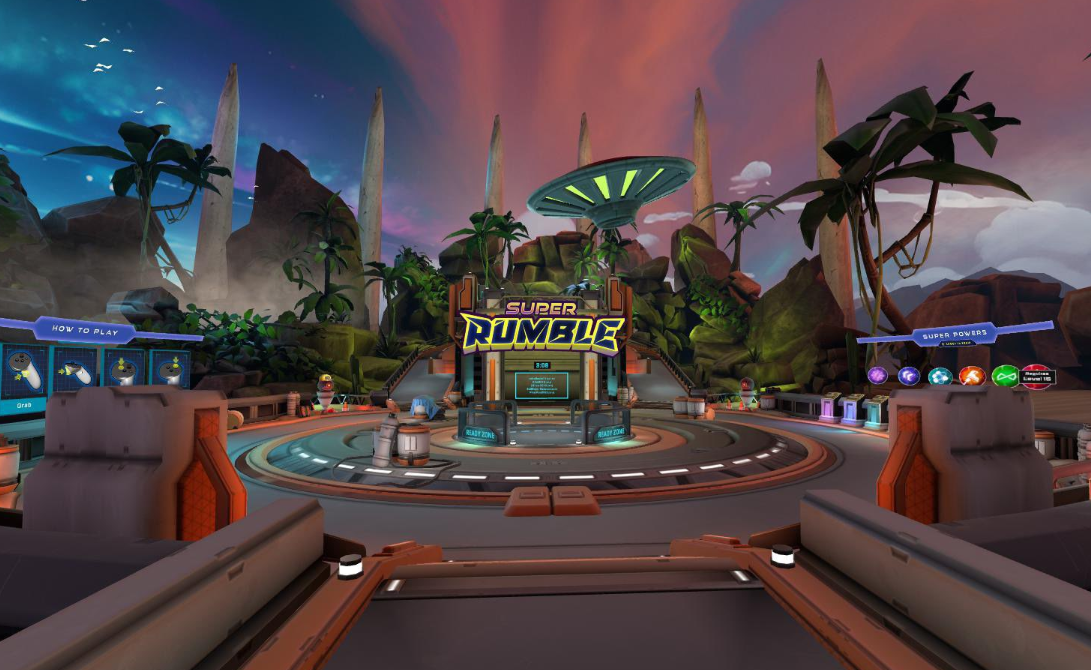 Super Rumble is a PVP map where you can shoot or slice your way to the top of the leaderboard. The games are quick and fun, and have a few unlockable outfits for achievements. I've run into FPS players here as well as people new to PVP maps. If you play long enough, you'll know who to look out for in order to enjoy a good match.
There are other maps around that offer fun with PVP matches, such as Arena Clash. But really, Horizon should be working to create as many PVP games as fast as they can. Super Rumble has the right movement speed, reload time, and combat balance to work as a decent minigame. I would make duplicates of this map and alter the theme, the weapons, and little different rules to make different play styles interesting.
What's Currently Missing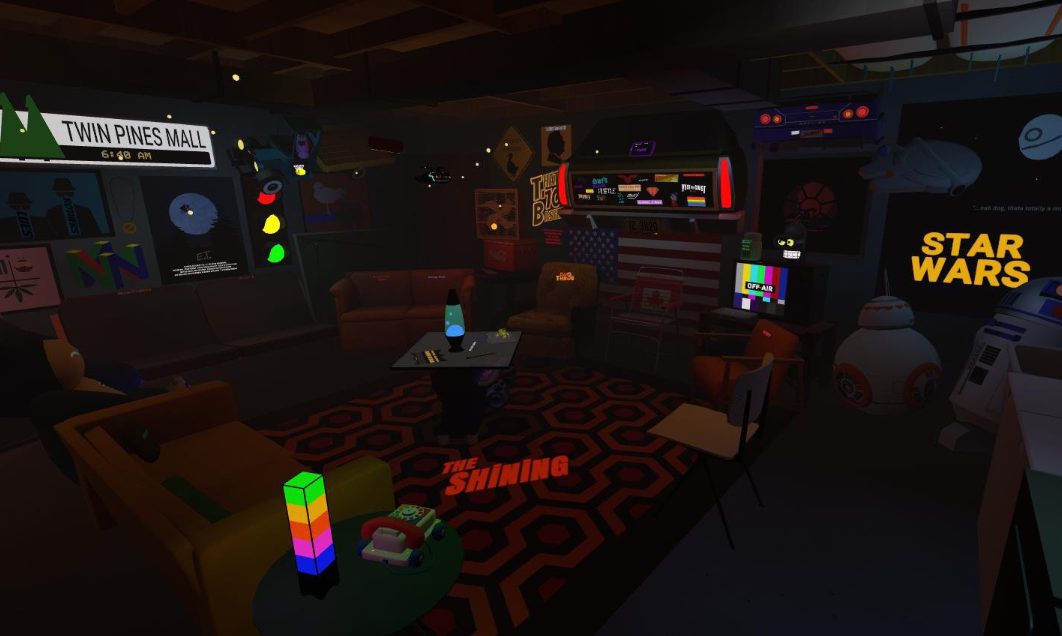 There's still a lot of room for improvement as the platform shapes up. Here's what I've made note of as I've traveled around:
If there are art maps in Horizon, there will be worldhopping and that means there will be photography. Horizon needs a better camera system with FOV settings, and the ability to fly the camera around as a drone to get better shots. This is especially important for controlling angles--the current camera is a start, but clunky to control.
There are a lot of maps that cater to children in Horizon. Kids obviously have their own worlds there. A lot of bars in Horizon state they're 18+, but have no way of locking kids out unless they're actively staffed or employ some kind of prefab trickery (one bar makes users stretch a bar to a certain point to "prove" adulthood, betting on arm length as a sign of growth).
There's no room for alternate avatar expression. Everyone is human; there aren't any wings, elven ears, furry heads, or tails. Horizon's clothing offerings are getting better, but offering different expression options with head types would do even more. Personally, I dislike the face on the current avatar system a lot. Even if I look totally unlike my physical self in VRChat, it isn't the point of the avatar I use. I use an avatar because it feels like art. Horizon needs more artistic elements in its avatar generation.
Horizon is currently available on the Quest store here, with certain experiences out on mobile and web for everyone.